By FUTUR team
2022 DEC
Will Harris on the "The Joe Rogan Experience"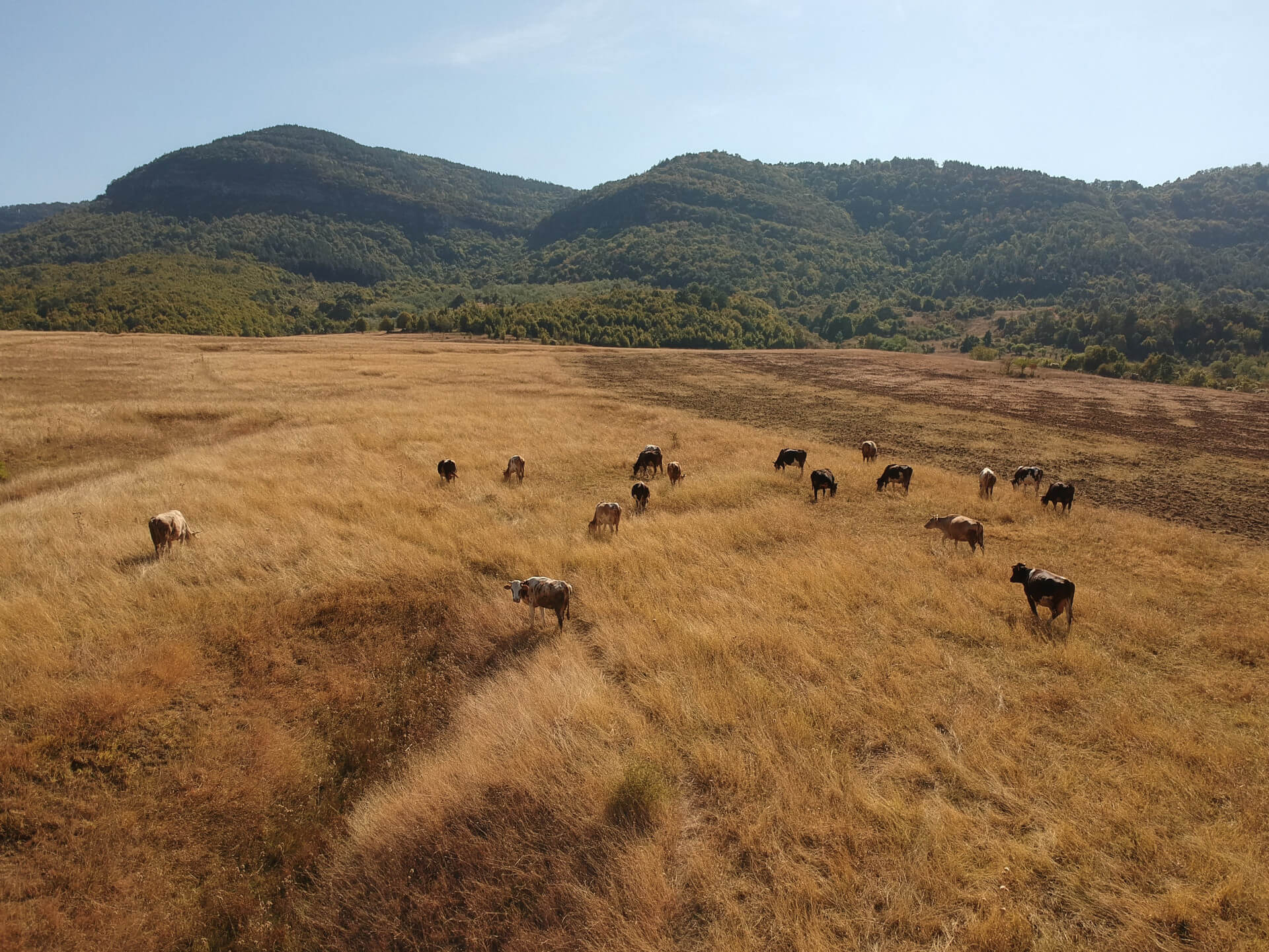 Will Harris is a fourth-generation cattleman and farmer. Owner of White Oak Pastures: a family farm that utilizes regenerative agriculture and humane animal husbandry practices. As FUTUR, what we admired most about Will Harris's Regenerative journey as a self identified "Good Old Boy" from Texas, was his ability to have the vision and courage to acknowledge the unsustainable and inhumane practices of monoculture and industry farming, then had the fortitude to pave the way for future Regenerative Farmers.
Click here to listen to Will Harris' interview on the "Joe Rogan Experience" podcast
FUTUR team
This blog and news section of our website is a platform for our FUTUR Community to create safe and brave space for engagement, inspiration, sharing of resources, ideas, articles, content, etc. Thanks for reading!
Join us in the regenerative revolution
® FUTUR 2022 ALL RIGHTS RESERVED
SITE DESIGN CARME
SITE BUILD CODEZONE
3D AND ANIMATIONS CODEZONE